Limited Time!
Save up to 30%
Cybersecurity Awareness SALE
Start Learning with Haiku
Celebrate cybersecurity awareness month by jumping into Haiku's gamified learning experience. Save up to 30% on our latest Bundled Haiku and Haiku Pro Premium Package!
5 out of 30
College Students
5 out of 300 college students switched
to a cybersecurity major after playing Haiku
24%
Skills Increase
24% average increase in cybersecurity skills after 70 minutes of game immersion
3.5 Million
Global Jobs
There will be 3.5 million global unfilled cyber jobs in 2025, 3M+ of which are English speaking.
Level Up Your
Cybersecurity Skills
Practice Makes Professional
Unlock the world of authentic offensive, defensive, and forensic cybersecurity through immersive practice and hands-on experience. Unleash your potential and delve into a world of endless possibilities.
Web Application Enumeration
Analyze Network Traffic with Wireshark
Showcase Your Expertise
Immerse yourself in the thrilling world of Haiku Pro ranges. With each level conquered, you will effortlessly acquire the expertise required to conquer coveted cybersecurity certifications. By honing your skills through this interactive platform, you will gain the knowledge and proficiency necessary to safeguard critical data and thwart cyber threats.
Certified Ethical Hacker (CEH)
Offensive Security Certified Professional (OSCP)
We Update It For You

With the Haiku Skillz™ Resume Generator, your resume gets updated as you play and expand your skillset.
Connect to Cybersecurity Jobs
Achieve the next level in your career. Haiku Pro Job Connect will connect you with actual job opportunities that perfectly align with the skills you have mastered through gaming.
Take Advantage of
Both Our Products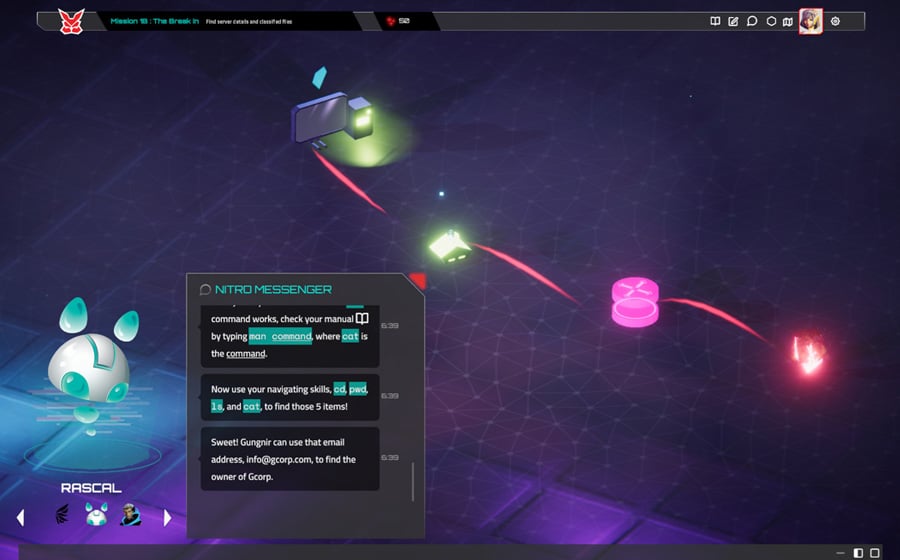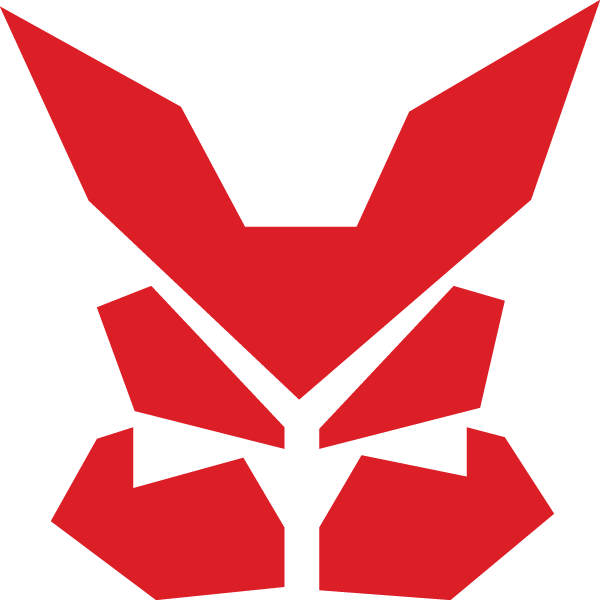 Game-Based Skills Training
Haiku
Experience the groundbreaking Haiku game, your gateway to mastering real-world cybersecurity skills. Learning path within the game are precisely tailored to NICE Workforce Roles and certifications, accelerating the way to your dream cybersecurity career.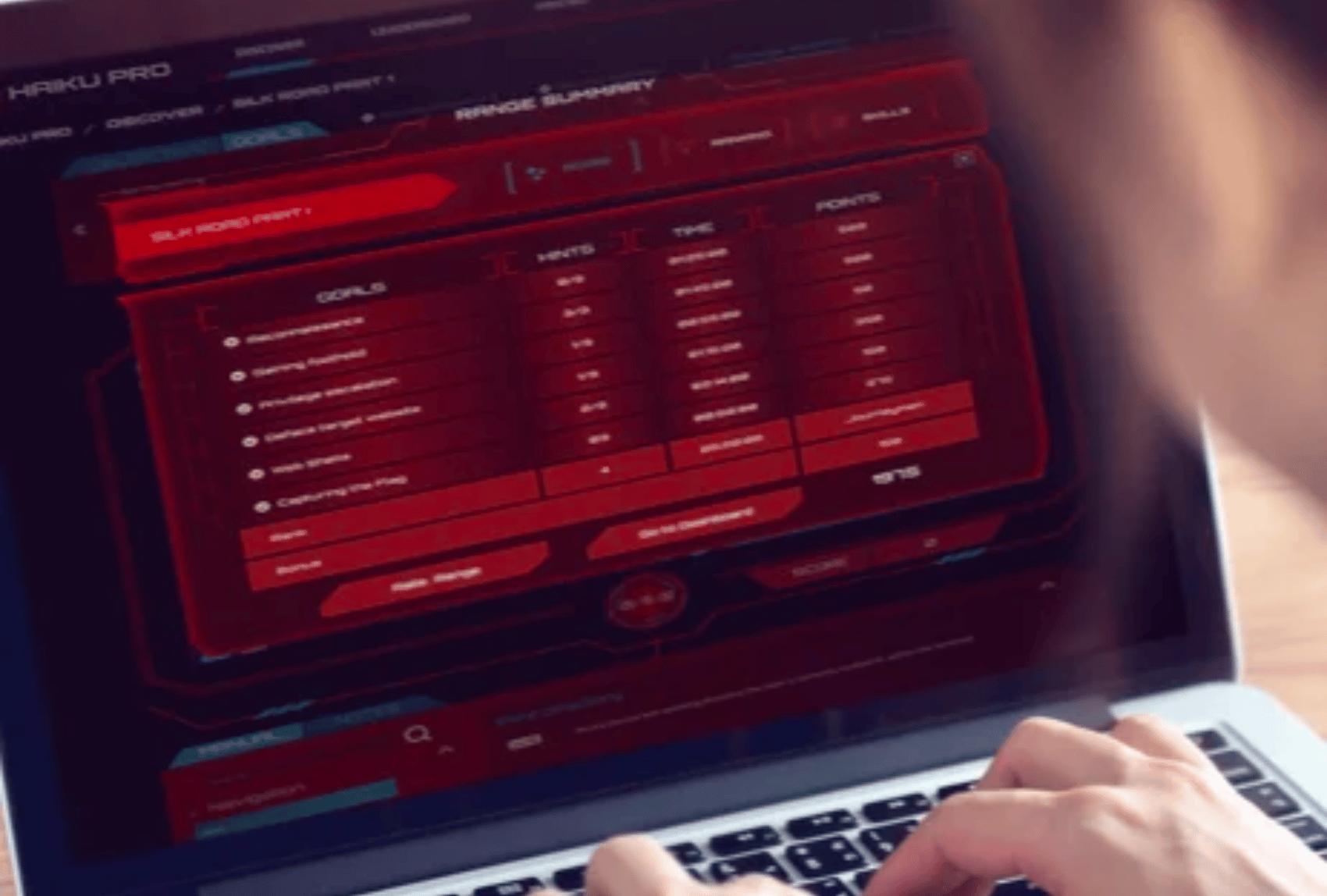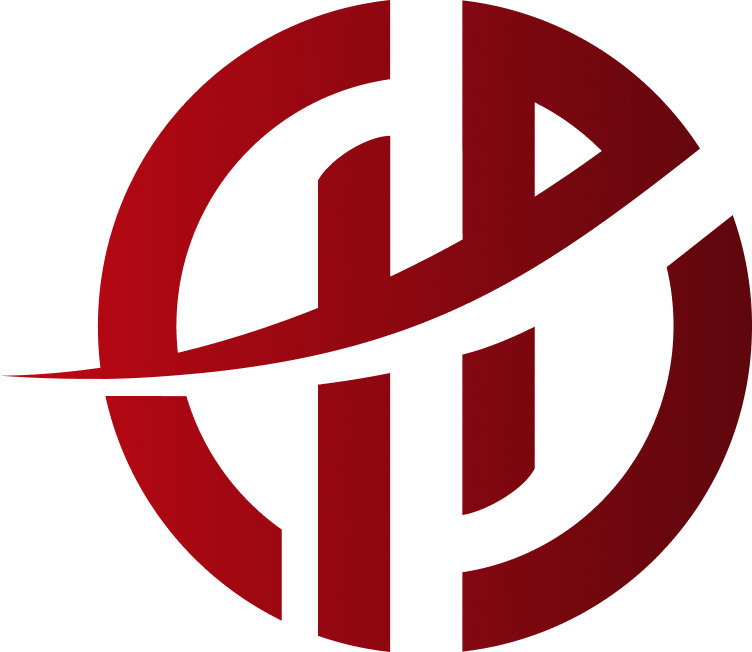 Simulate Real World Experiences
Haiku Pro
In addition to Haiku, Haiku Pro dives you into an immersive 'open world' of cloud-based networks, offering trainees a dynamic platform to hone their skills on authentic computer networks while demonstrating mastery of skills needed to meet certification requirements and NICE Workforce Role competencies.
What is Included?
Haiku Product Bundle
Gamified Learning
Learn cybersecurity through gamified learning modules.
Gamified Learning
Learning Paths
Prepare for Certifications and Work Roles with our learning paths.
Learning Paths
Unlimited Range Access
Get access to play all ranges, ensuring a broad spectrum of cybersecurity knowledge and learning across Haiku and Haiku Pro.
Unlimited Range Access
Personal Skills Matrix
Use a personalized dashboard featuring a skills matrix and statistics to track your growth.
Personal Skills Matrix
Learn and Share
Earn achievements that you can share on LinkedIn, showcasing your dedication and expertise to potential employers.
Learn and Share
Checkout Our
Success Stories
"I have learned more about cybersecurity playing The World of Haiku than reading books. Largely, due to the hands-on experience that is developed with the ability to repeat key concepts, such as system and network navigation in the Dojo feature inside three different levels."
Anton Thomas
Posted on LinkedIn
"Just discovered World of Haiku, and it's 1000% better than any Linux lab I've had before."
@battlejams
Posted on Twitter
"You guys are awesome! I've been telling all of my friends about The World of Haiku. I love everything about it."
"Amazing learning experience for any level of Cyber-Security Geek (Even complete Beginners). This game is very intuitive and very fun way to learn about CyberSec."
User Review
Posted on Steam
"Cyber Center of Excellence (CCOE) selected the Haiku Pro cybersecurity training tool for the San Diego Regional Cyber Lab because of its customizability and real-world cybersecurity simulations. Haiku Pro is designed by hackers, for hackers and is the cybersecurity equivalent of a flight simulator where users of all levels can develop real-world skills in a gamified virtual environment."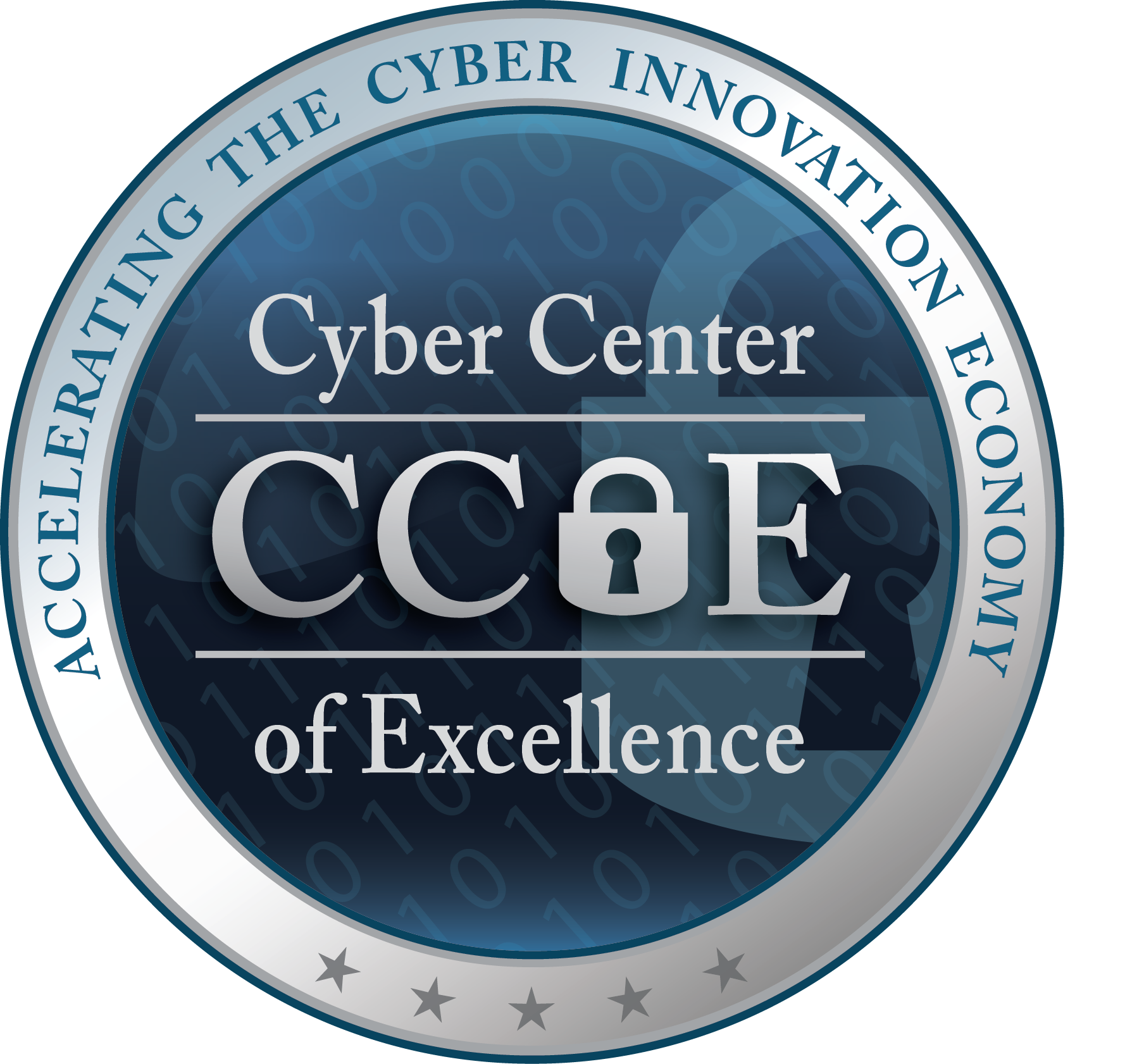 Lisa Easterly
CEO, San Diego Cyber Center of Excellence
Start Saving &
Start Playing Today
Haiku Bundle Monthly
LIMITED TIME
Get the most out of Haiku with our latest Haiku and Haiku Pro Product Bundle!
Personalized Skills Matrix
Badges and Awards to Share
Haiku Bundle Annual
LIMITED TIME
Get the most out of Haiku with our latest Haiku and Haiku Pro Product Bundle!
Personalized Skills Matrix
Badges and Awards to Share
Your Cyber Career Starts Here!
Our program gives you the flexibility to practice cybersecurity skills at your own pace!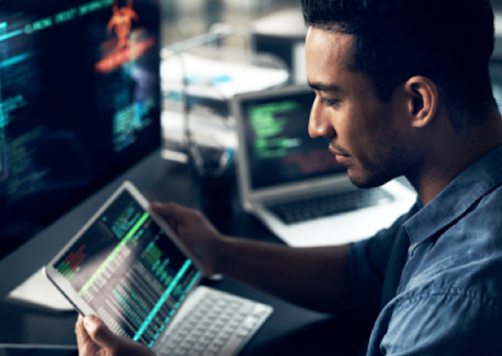 Sign Up for Our Newsletter!